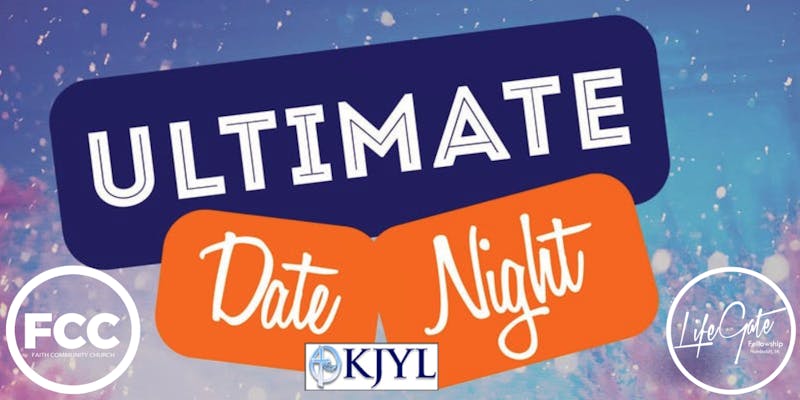 When was the last time you planned a night out … just the two of you? We understand life can be hectic, and we know how hard it is to intentionally plan time to date as a couple. That's why we are hosting The Ultimate Date Night with Jay & Laura Laffoon (the #1 touring marriage event in America)!
The Laffoons are real people with real lives walking through a real marriage. They like to call themselves "marriage edu-tainers", combining education with entertainment. They put their real marriage of over 30 years on display.
Jay & Laura fearlessly share their own experiences as they unravel what they've learned about the mysteries of intimate relationships, believing that all married couples share the same struggles and joys along the journey! Their humorous, and entertaining transparency offers couples permission to laugh with each other and courage to continue growing a future together.
The Ultimate Date Night will not only engage you and your spouse with laughter and music, you'll be energized and inspired by thought-provoking content. And in the end, you will come away from the experience with practical tools you can use immediately in your marriage.
This will be a special night, and registration is required. So why not take this opportunity? We believe you and your spouse will enjoy a memorable night out and you'll come away with ways to grow as a couple.
Tickets are needed to attend, so register now! Tickets are available starting Valentine's Day (February 14th)!
*A freewill offering will be received during the event to help cover the cost of bringing in Jay & Laura to the Northwest Iowa area.